Save the date
Save the date to your calendar and see your dream wedding come to life at Foxhall Resort's venue open house! This event is completely complimentary but RSVP is required. All of the event spaces will be set and designed by the Foxhall's fabulous team of vendors for you to leisurely tour. You will see the ballrooms, restaurants and bridal suites at their best, all while tasting food from Atlanta's best caterers and dancing to the best of the best DJ's! 
Hassle-Free Set-Ups On Your Big Day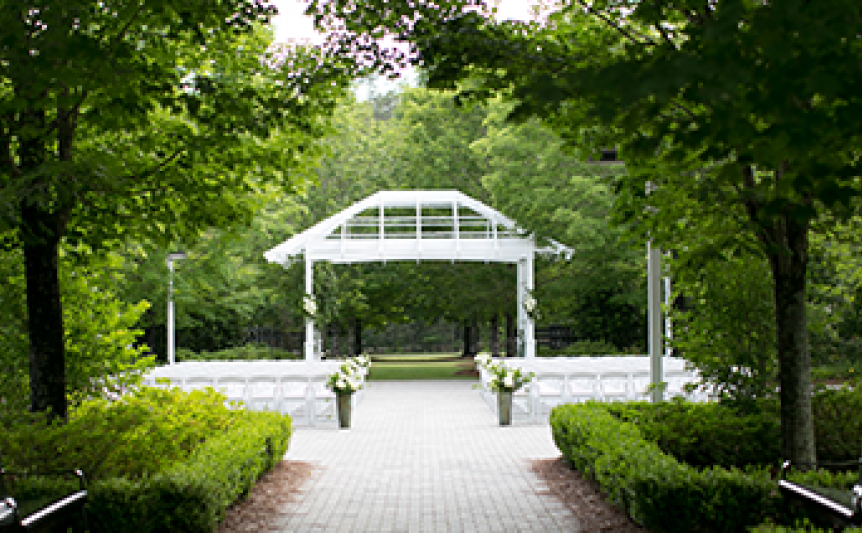 weddings, rehearsals
and more!
Multiple venues to choose from